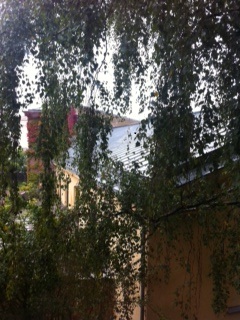 www.ark.lu.se
Don't forget our website – a good place to keep track of what is going on at the department right now, such as seminars, conferences, lectures, new publications and guest lectures.
It is also a good place to get your general questions answered about the departments courses, Prehistoric Archaeolo­gy, Historical Archaeology, Classical Archaeology and Ancient History, Historical Osteology, and Master's Programme in Archaeology .
Here you can find information about your course schedule, literature lists, and course leaders. You can also see what is going on at the department this week, seminars, conferences, and guest lectures.
This week for instance:
Lu Ann De Cunzo,  from University of Delaware is giving a lecture on:
Historical archaeology of colonial Delaware Valley. Examples from New Castle, DE 
!!! Wednesday 15:15 – 17:00, Archaeologicum: Lilla salen
Have a lovely week!
/ SGC